Floor Plans
NEW APARTMENTS IN KATY, TX WITH STYLISH FLOOR PLANS
If you've been looking for new apartments in Katy, TX, look no further. Seville at Clay Crossing offers a comprehensive selection of 1, 2, and 3 bedroom floor plans and layouts so that you can find the space that fits you best. Inside, discover modern finishes and top-of-the-line interior features designed with you in mind.
Step through your front door each day and settle into the feeling of home with nine-foot ceilings, sophisticated wood-style flooring, and pendant lighting for a bright, cozy feel. In your gourmet kitchen, you'll find granite countertops, a chic prep island, and a complete set of stainless-steel appliances for all of your cooking needs. Take advantage of convenient storage in your double cabinet pantry and spacious walk-in closets with built-in shelving. Classic white window treatments complement the common area, while plush Shaw carpeting makes your bedroom feel warm and inviting.
Take a tour of our new apartments in Katy, Texas today to find your ideal fit.
A1
(Contact for Availability)
Bed
1
Bath
1
Sq.Ft.
684
Rent
Call for Details
Specials
Deposit
$250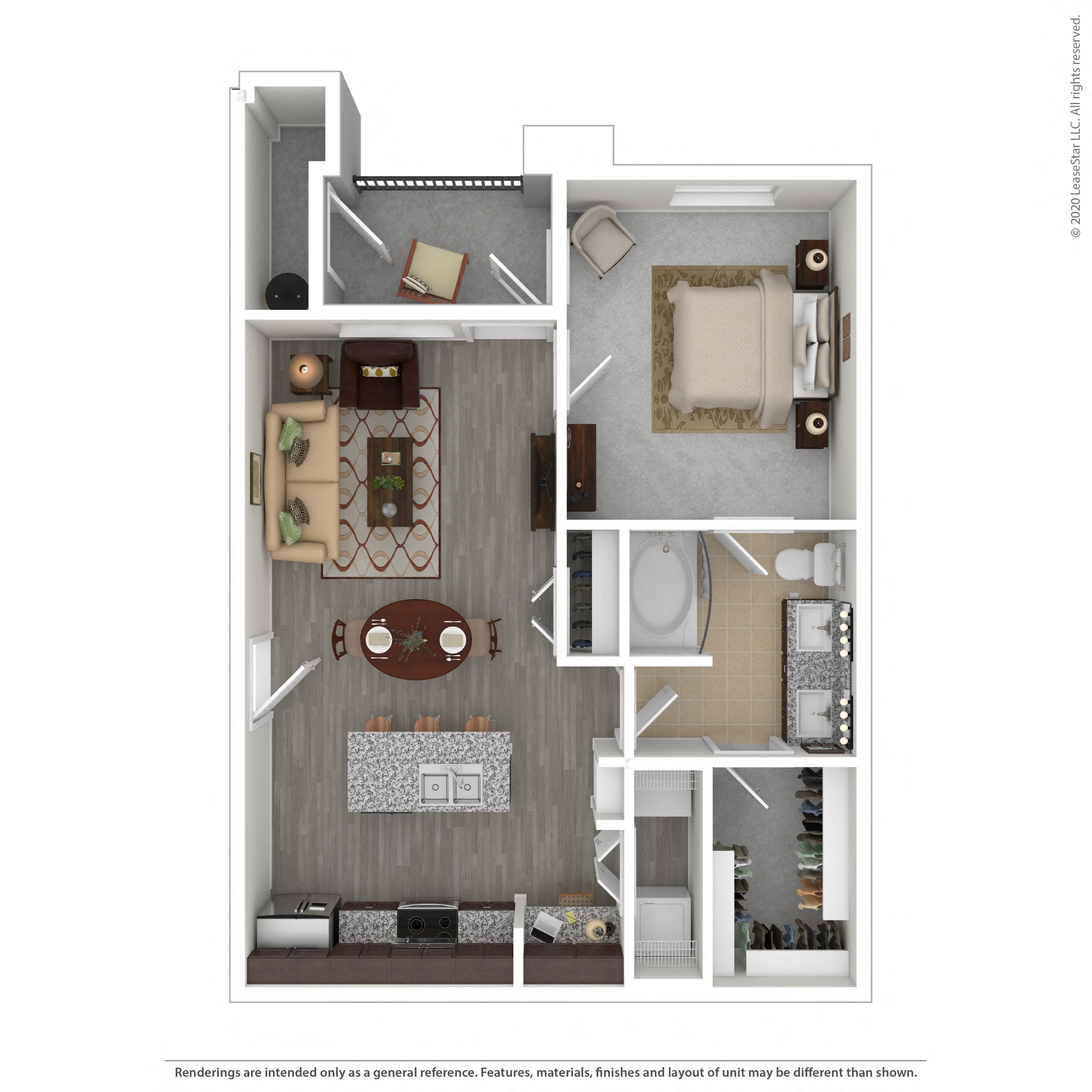 A2
(2 Available)
Bed
1
Bath
1
Sq.Ft.
684
Rent
$1,210
Specials
Deposit
$250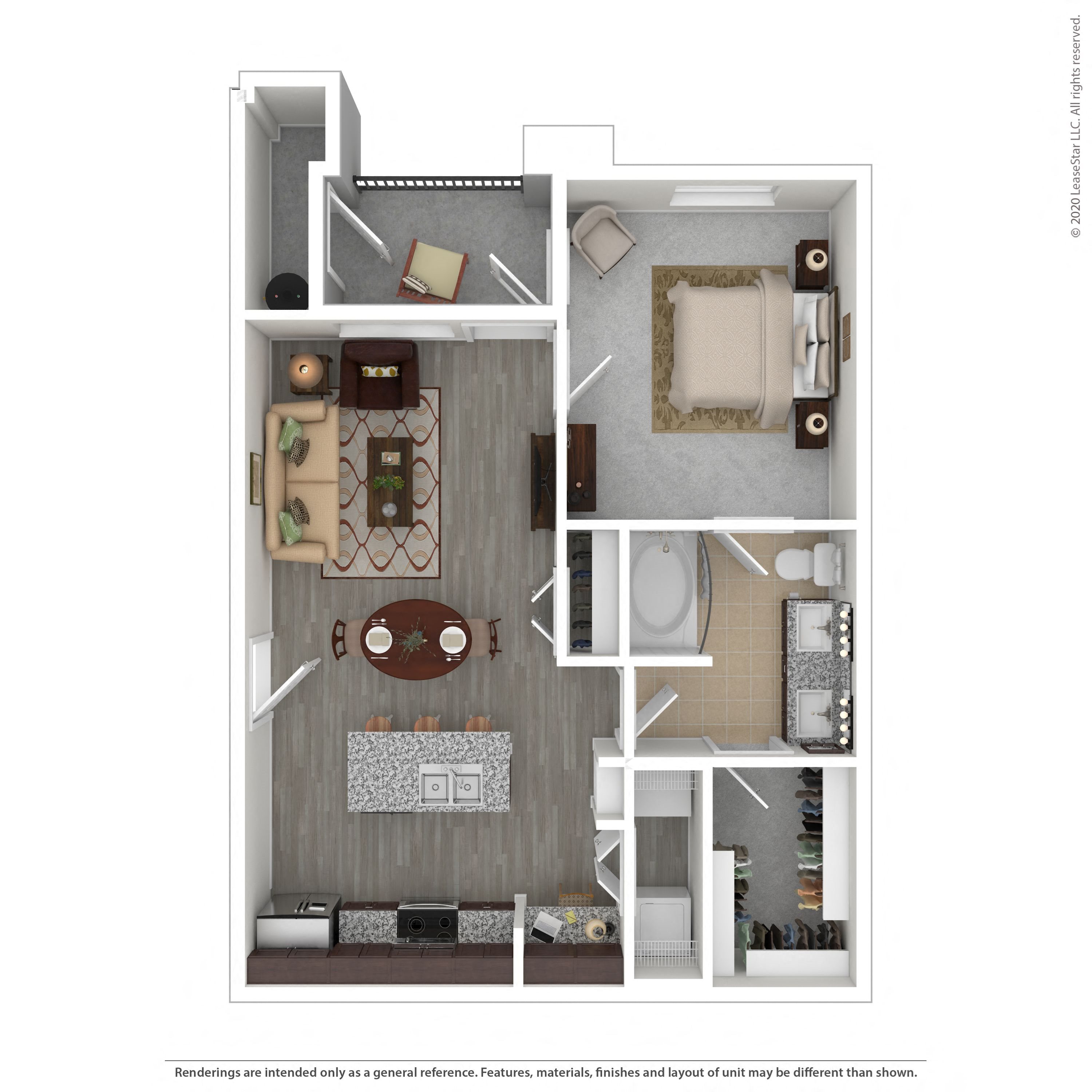 A3
(8 Available)
Bed
1
Bath
1
Sq.Ft.
712
Rent
$1,225
Specials
Deposit
$250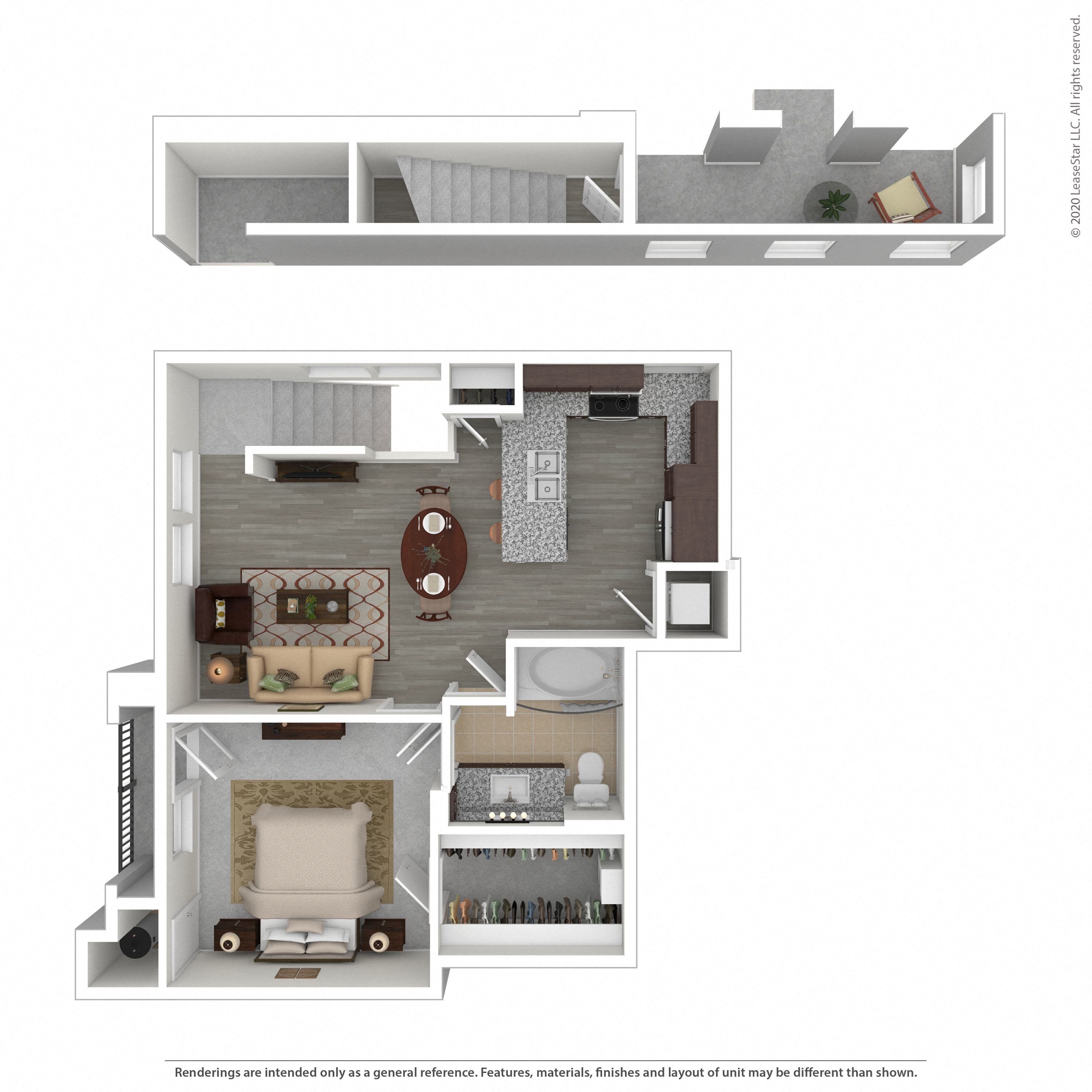 A4
(Contact for Availability)
Bed
1
Bath
1
Sq.Ft.
787
Rent
Call for Details
Specials
Deposit
$250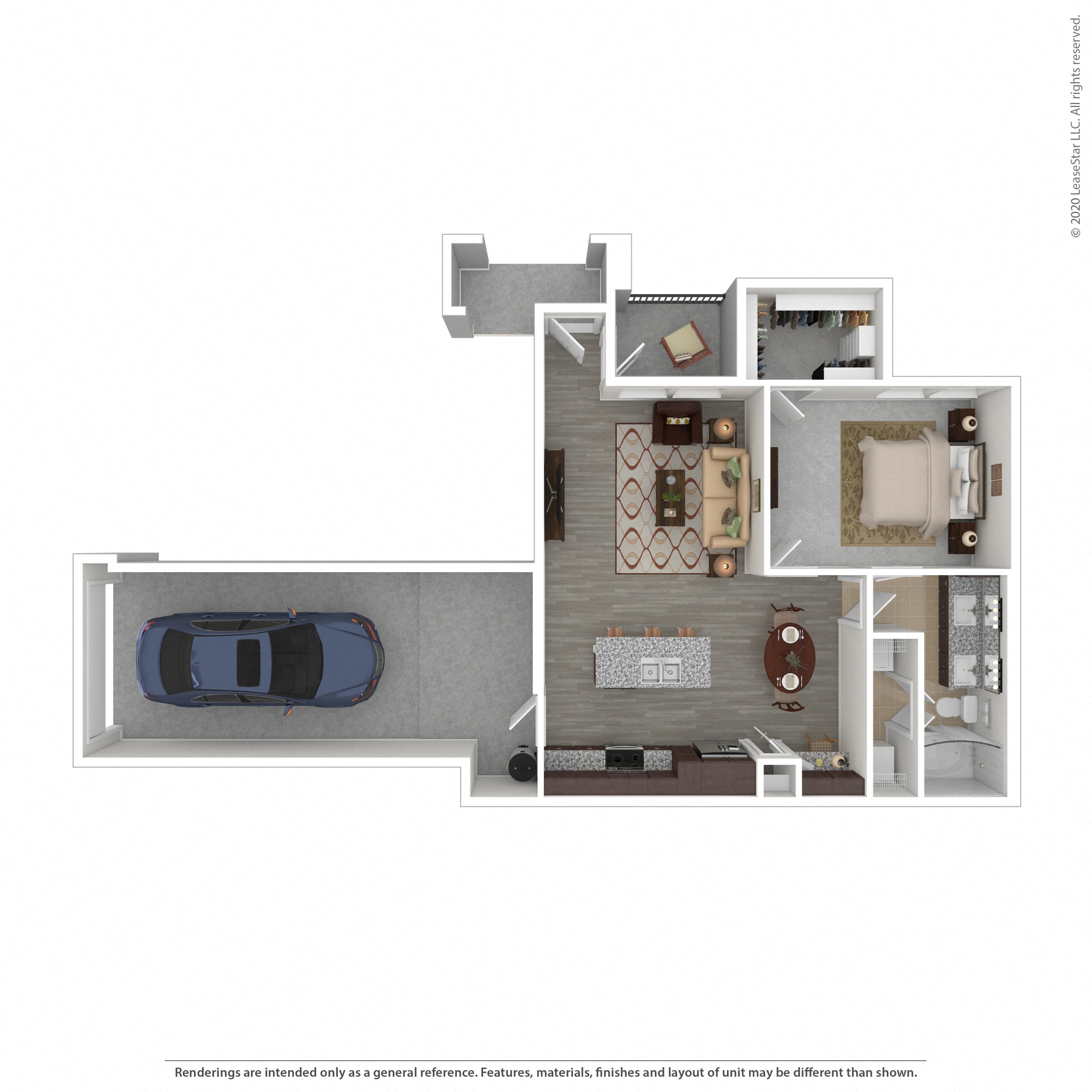 A5
(3 Available)
Bed
1
Bath
1
Sq.Ft.
875
Rent
$1,400
Specials
Deposit
$250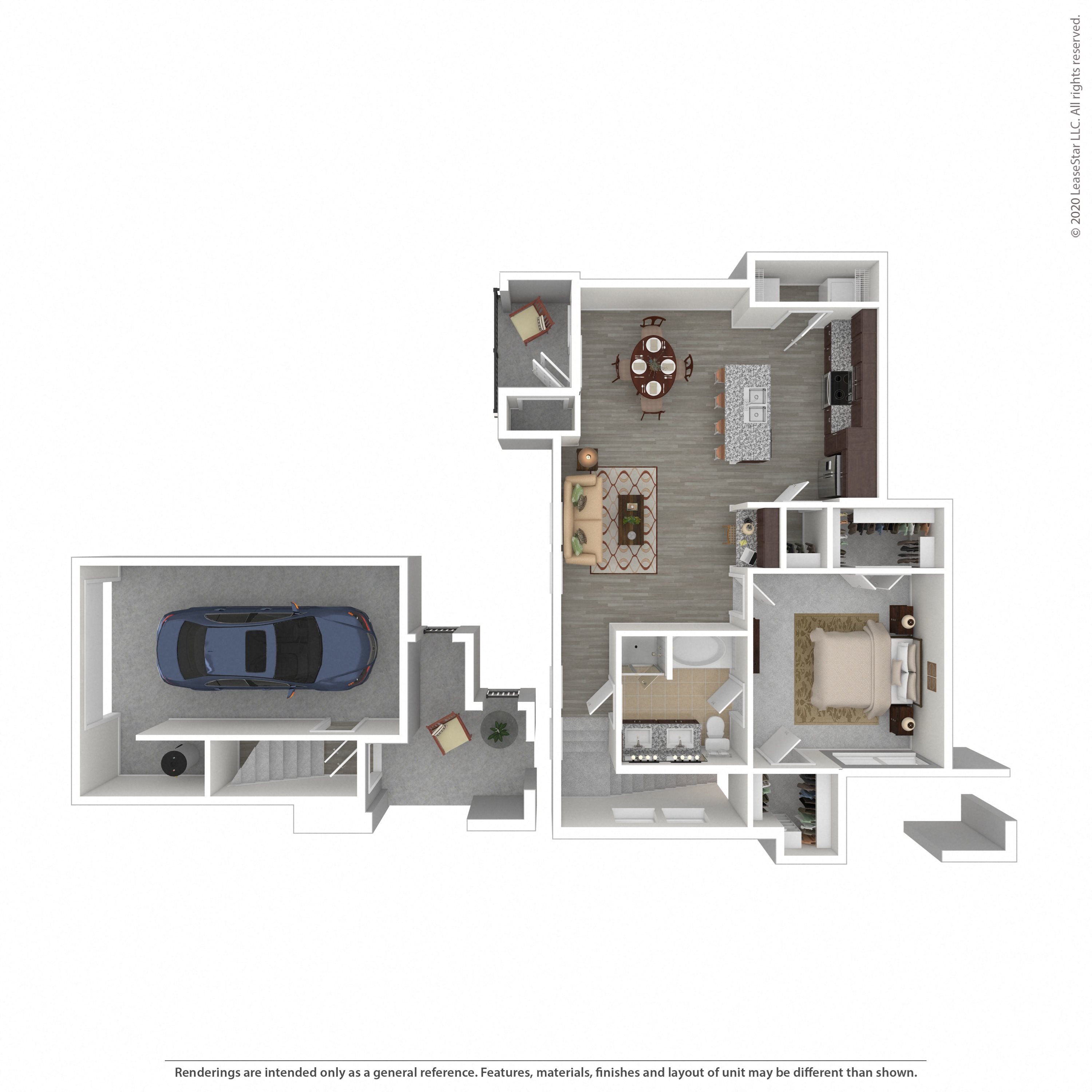 A6
(Contact for Availability)
Bed
1
Bath
1
Sq.Ft.
896
Rent
Call for Details
Specials
Deposit
$250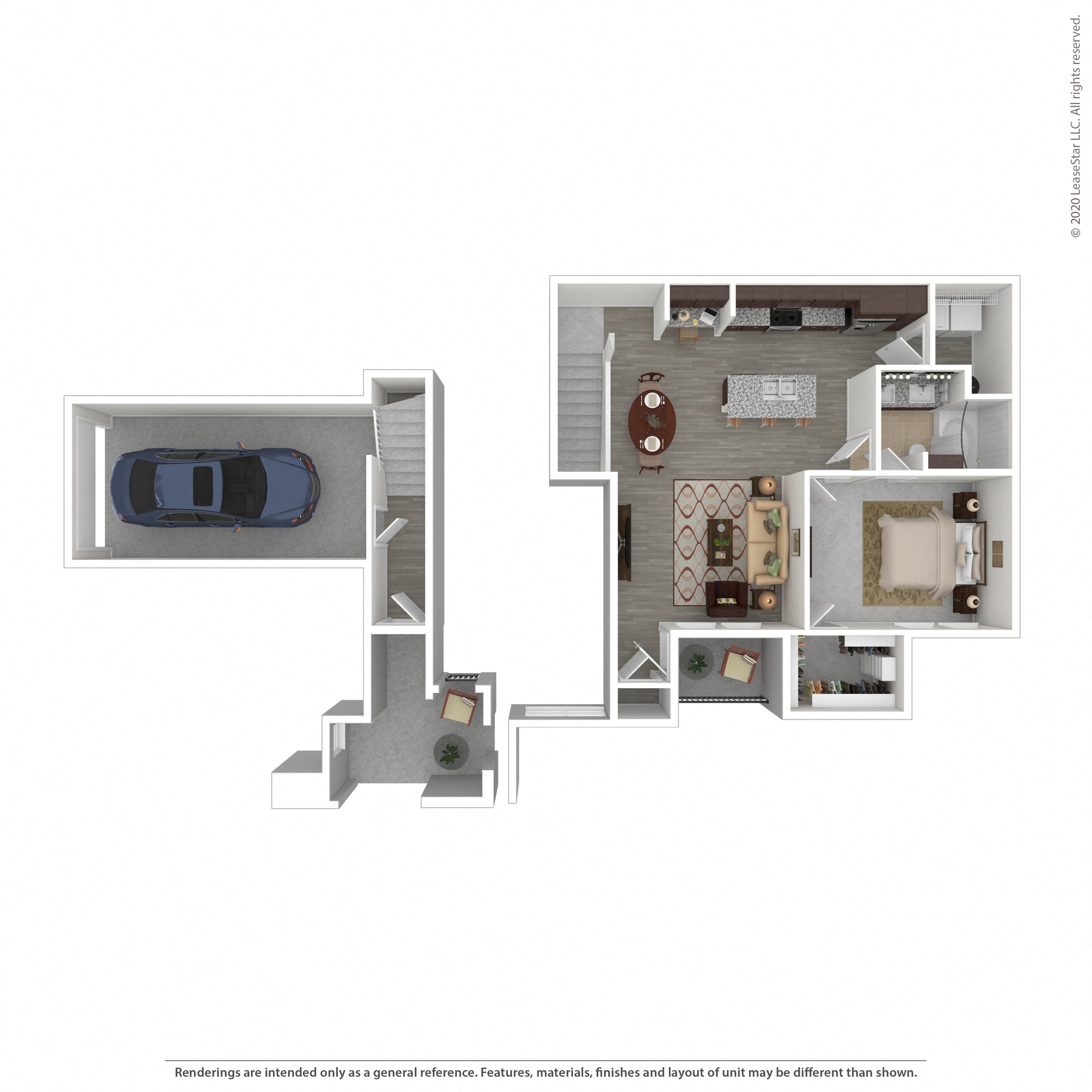 A7
(1 Available)
Bed
1
Bath
1
Sq.Ft.
953
Rent
$1,520
Specials
Deposit
$250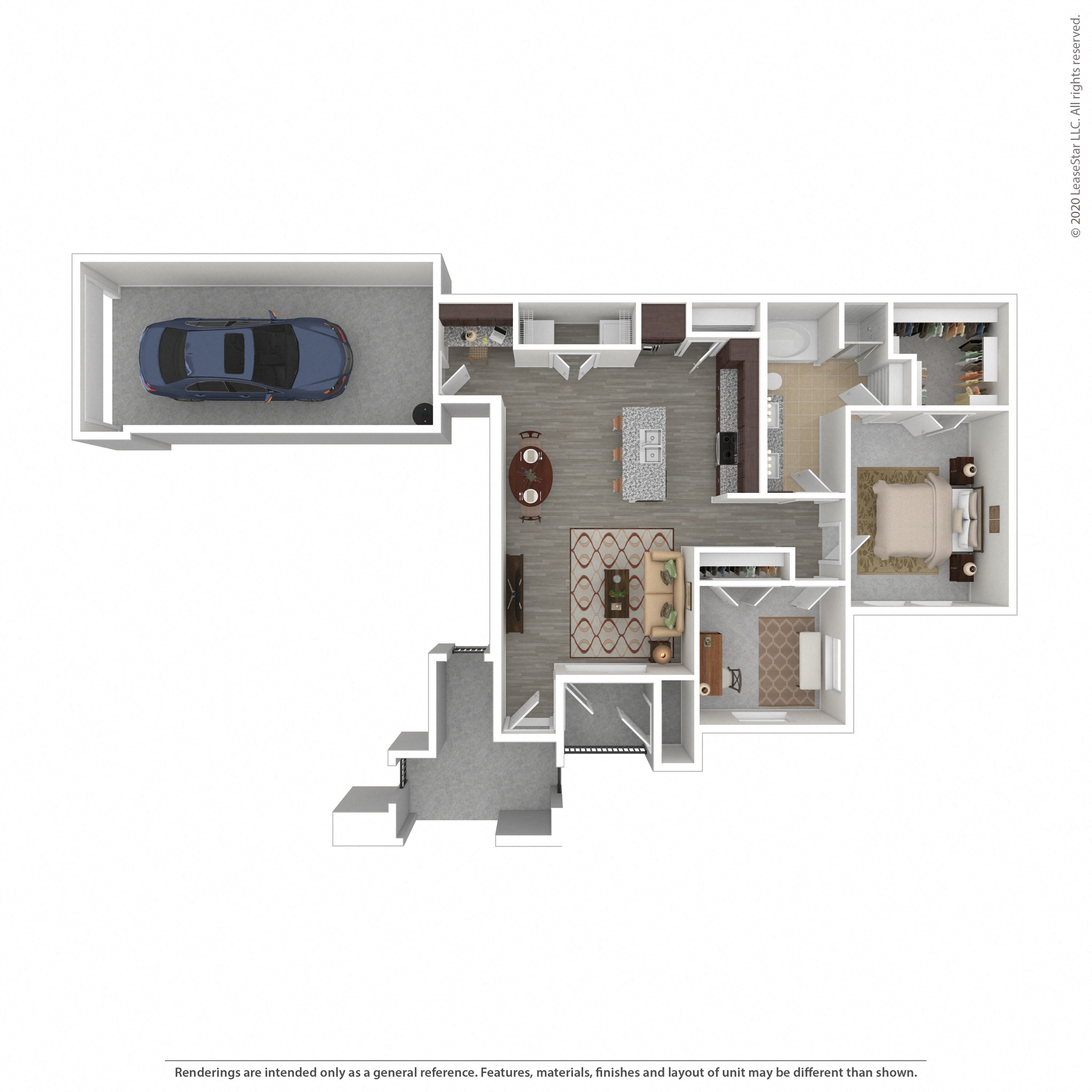 A8
(2 Available)
Bed
1
Bath
1
Sq.Ft.
1,033
Rent
$1,540
Specials
Deposit
$250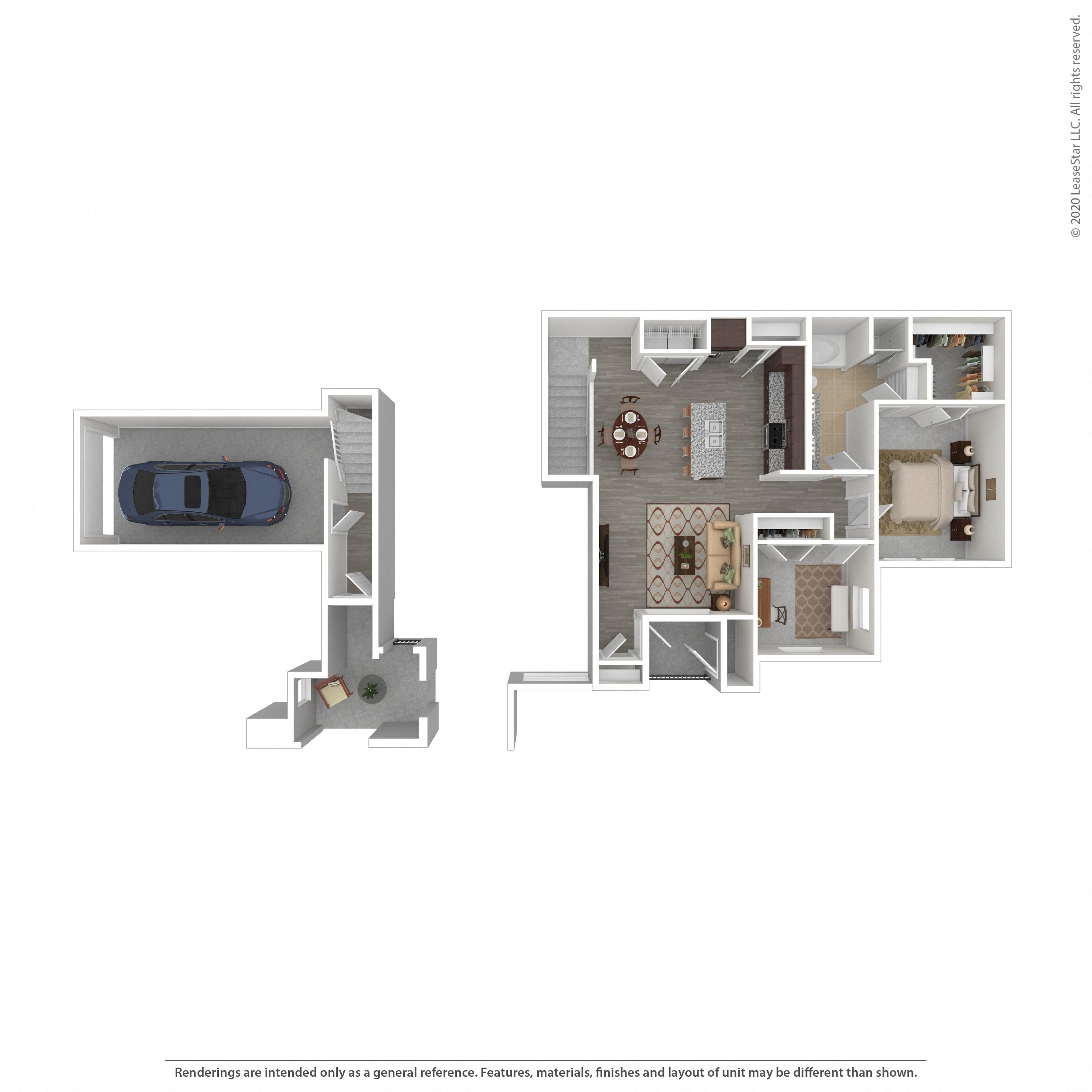 B1
(3 Available)
Bed
2
Bath
2
Sq.Ft.
1,088
Rent
$1,650
Specials
Deposit
$350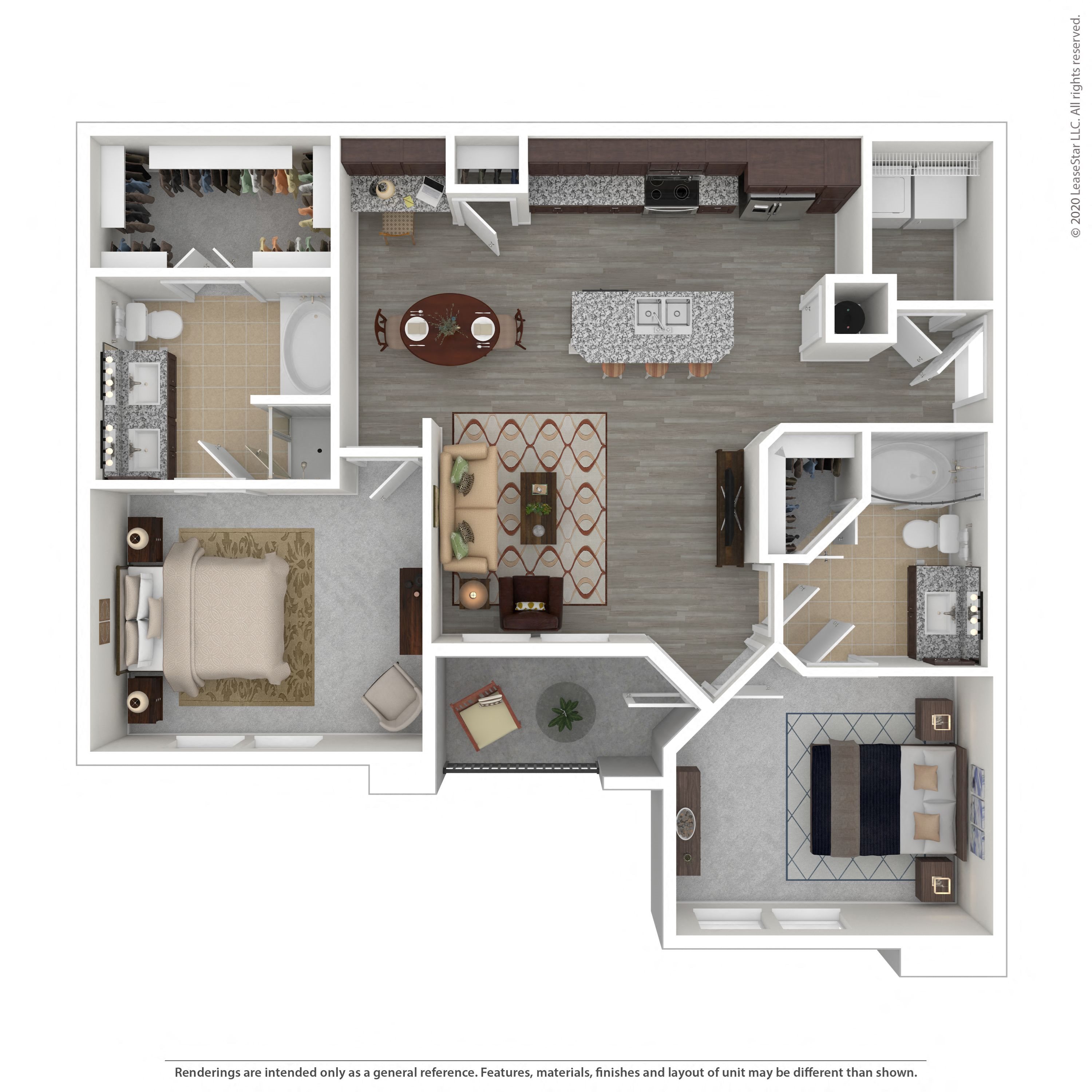 B2
(8 Available)
Bed
2
Bath
2
Sq.Ft.
1,088
Rent
$1,600
Specials
Deposit
$350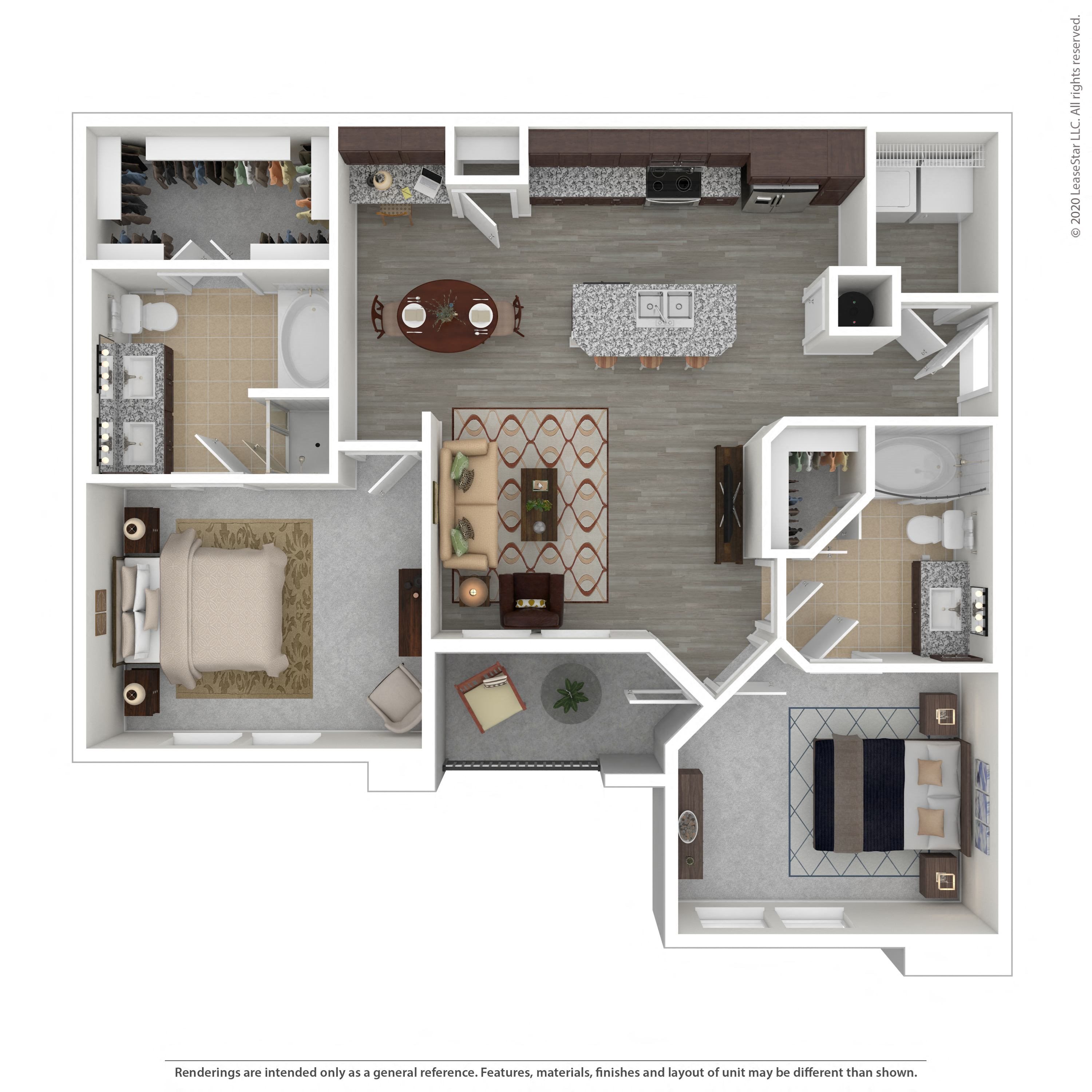 B3
(6 Available)
Bed
2
Bath
2
Sq.Ft.
1,153
Rent
$1,715
Specials
Deposit
$350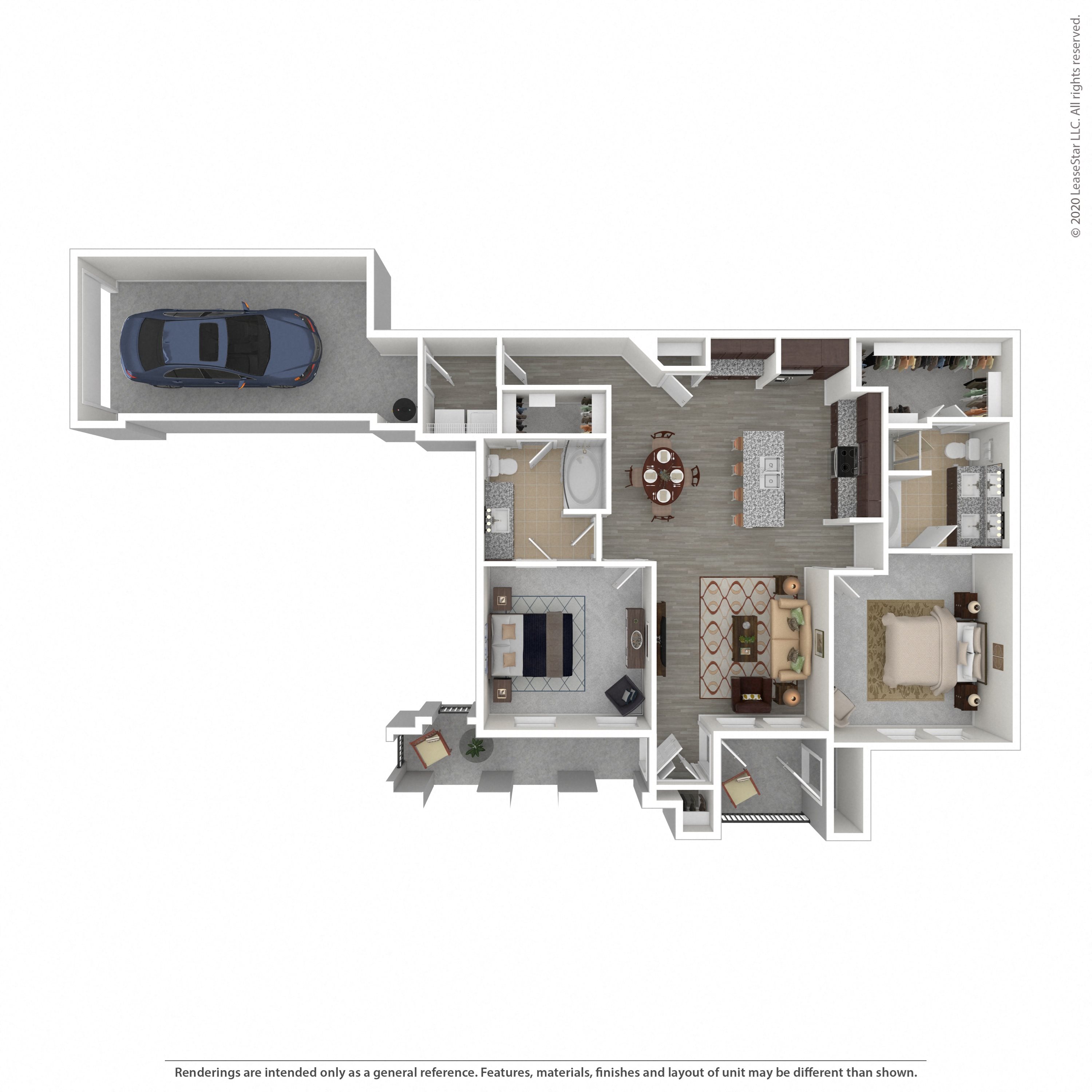 B4
(5 Available)
Bed
2
Bath
2
Sq.Ft.
1,242
Rent
$1,760
Specials
Deposit
$350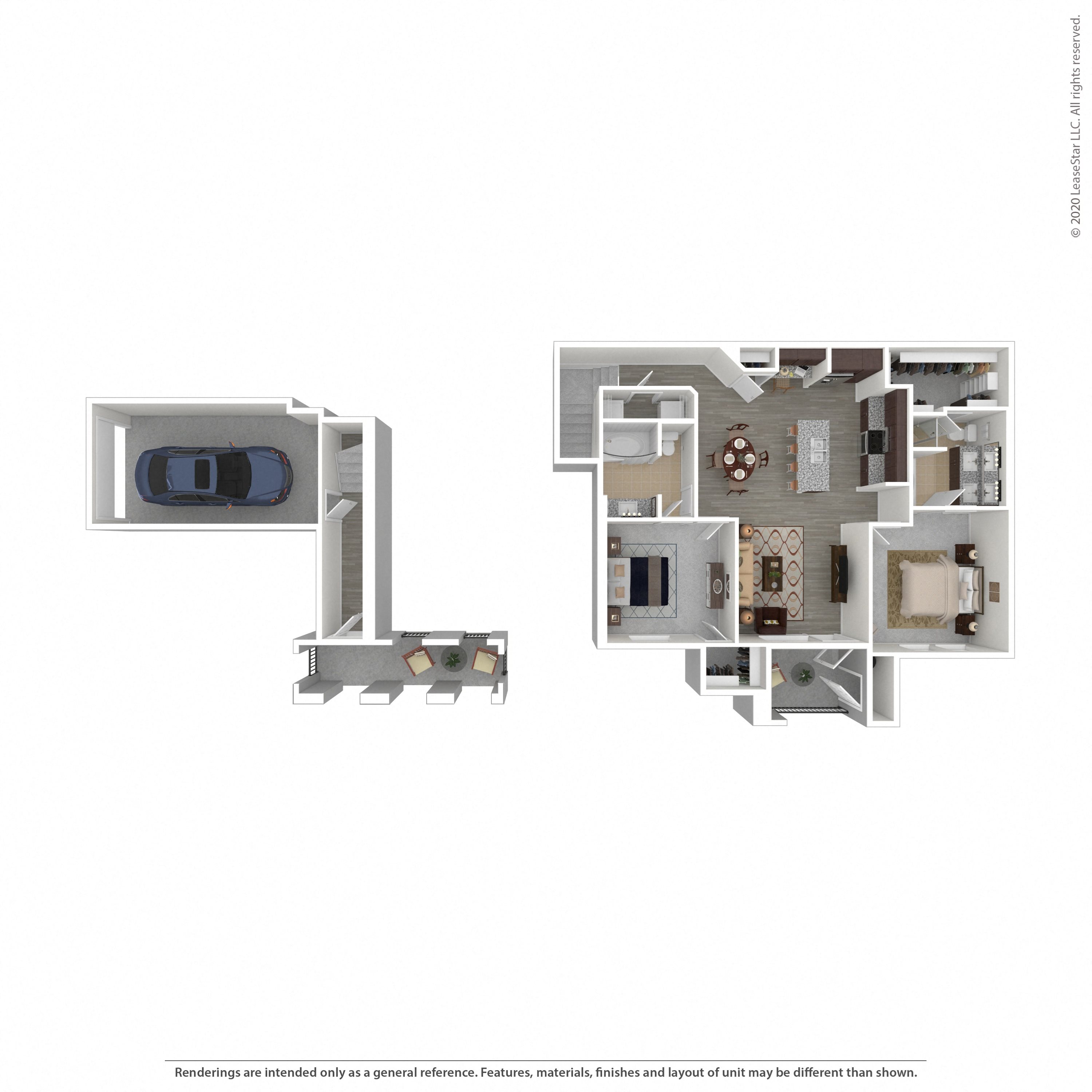 C1
(Contact for Availability)
Bed
3
Bath
2
Sq.Ft.
1,385
Rent
Call for Details
Specials
Deposit
$450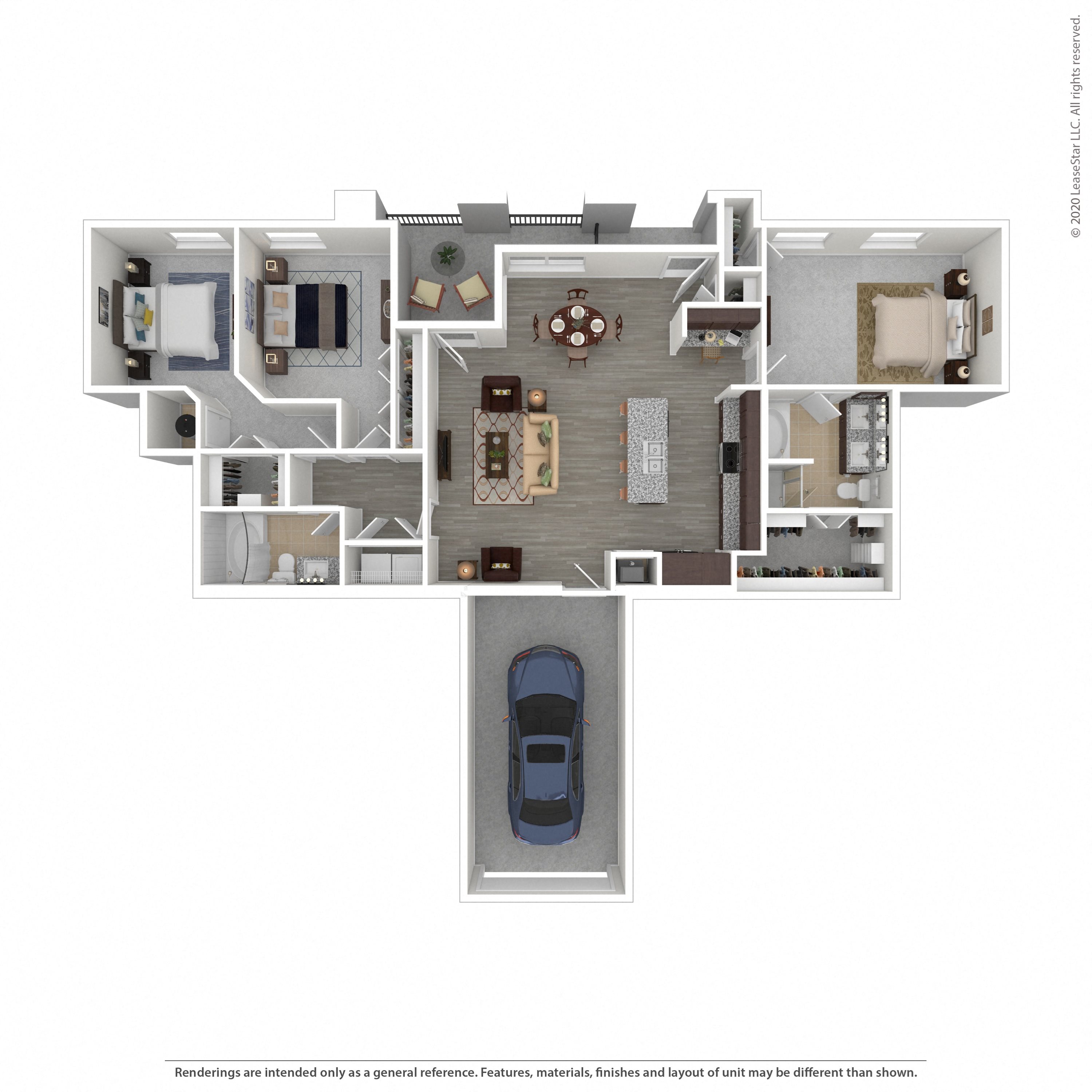 C2
(2 Available)
Bed
3
Bath
2
Sq.Ft.
1,488
Rent
$2,125
Specials
Deposit
$450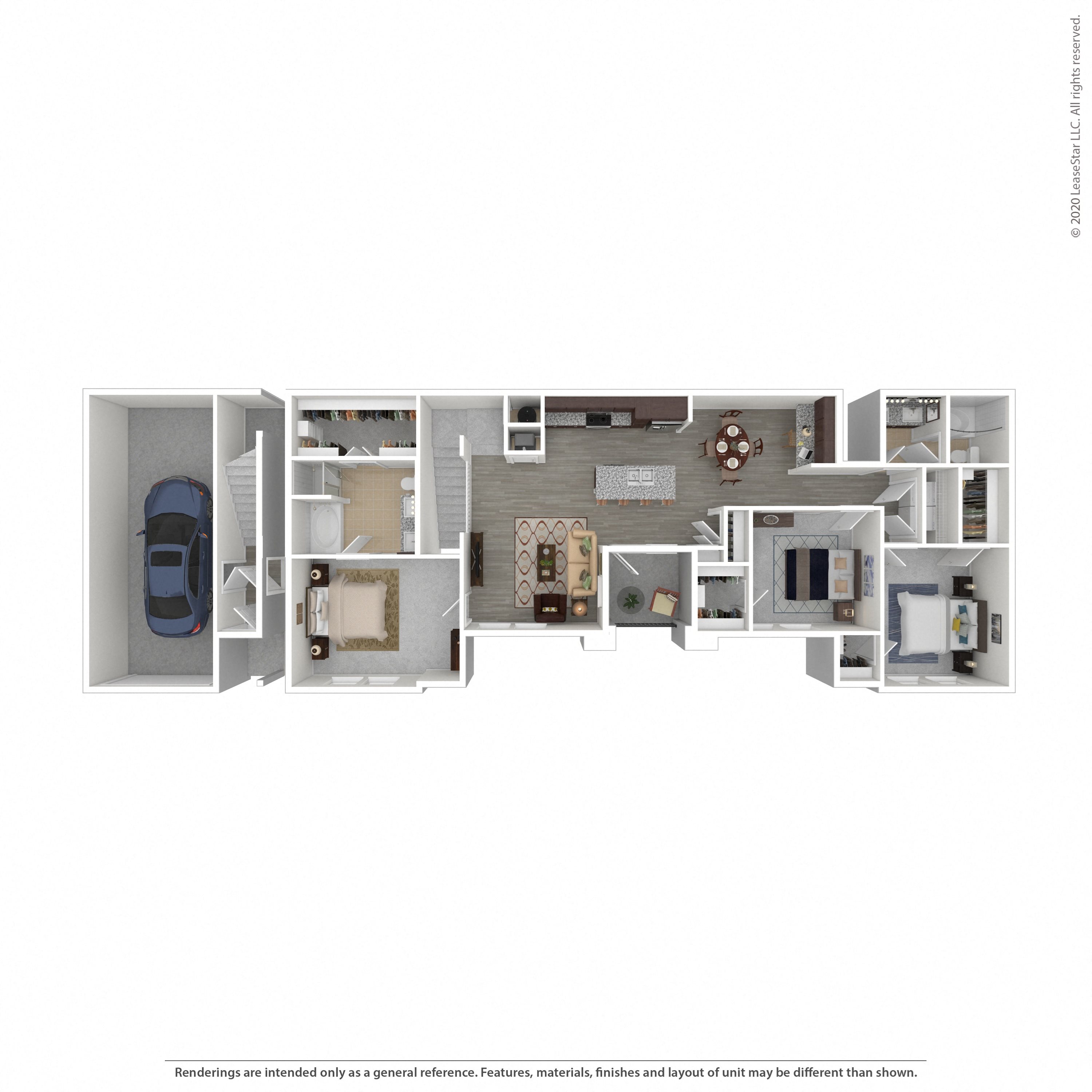 C3
(1 Available)
Bed
3
Bath
2
Sq.Ft.
1,531
Rent
$2,170
Specials
Deposit
$450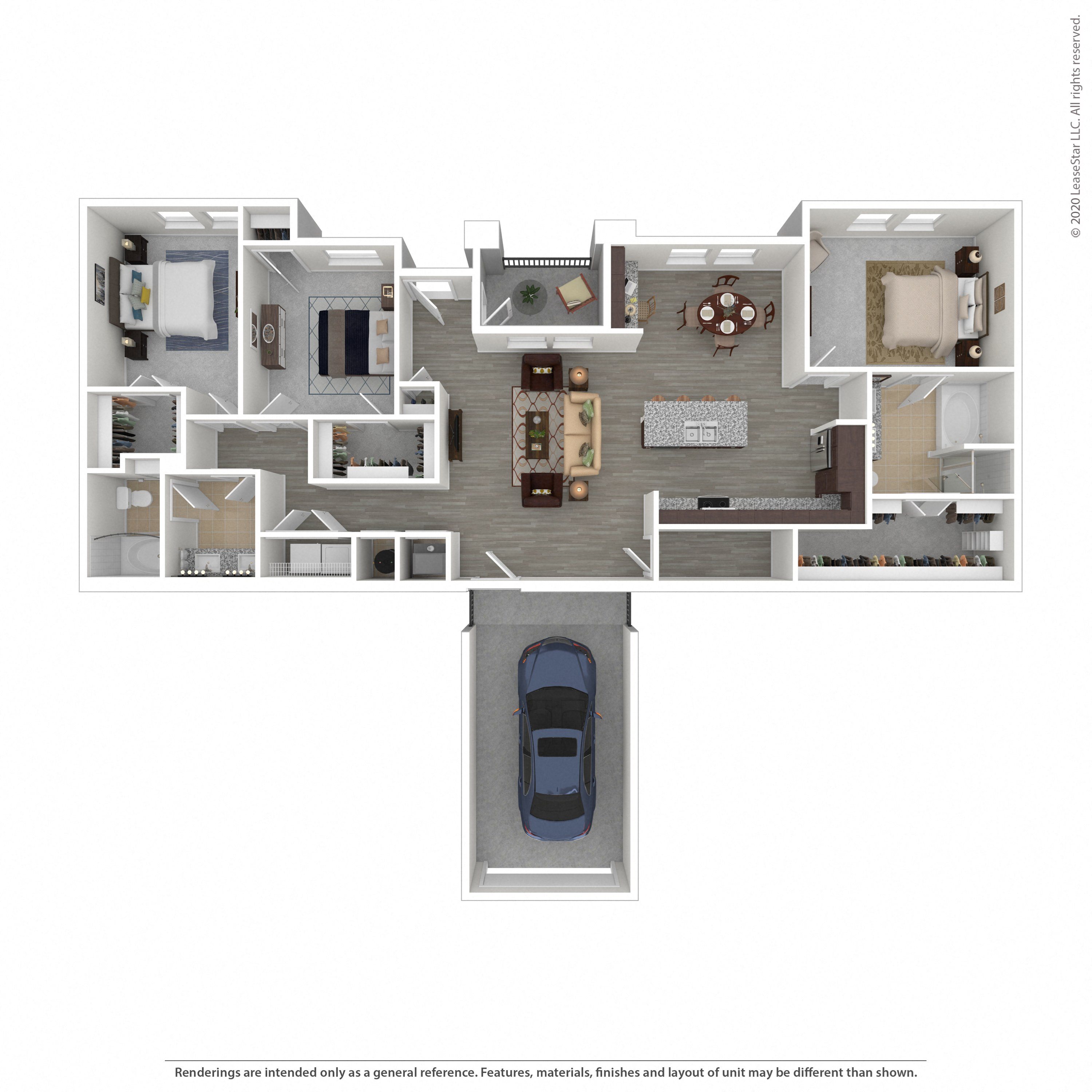 C4
(1 Available)
Bed
3
Bath
2.5
Sq.Ft.
1,608
Rent
$2,280
Specials
Deposit
$450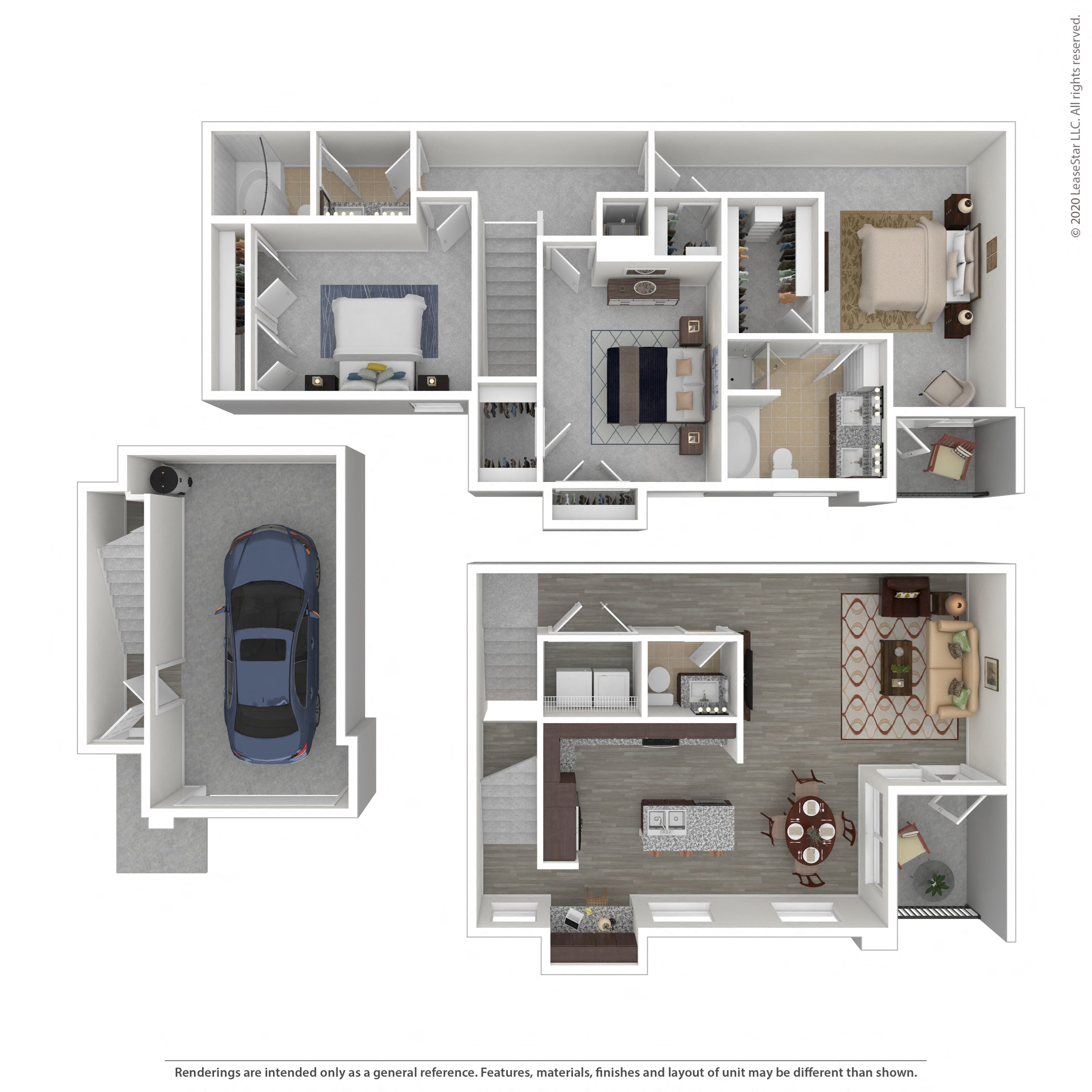 C5
(2 Available)
Bed
3
Bath
2.5
Sq.Ft.
1,658
Rent
$2,300
Specials
Deposit
$450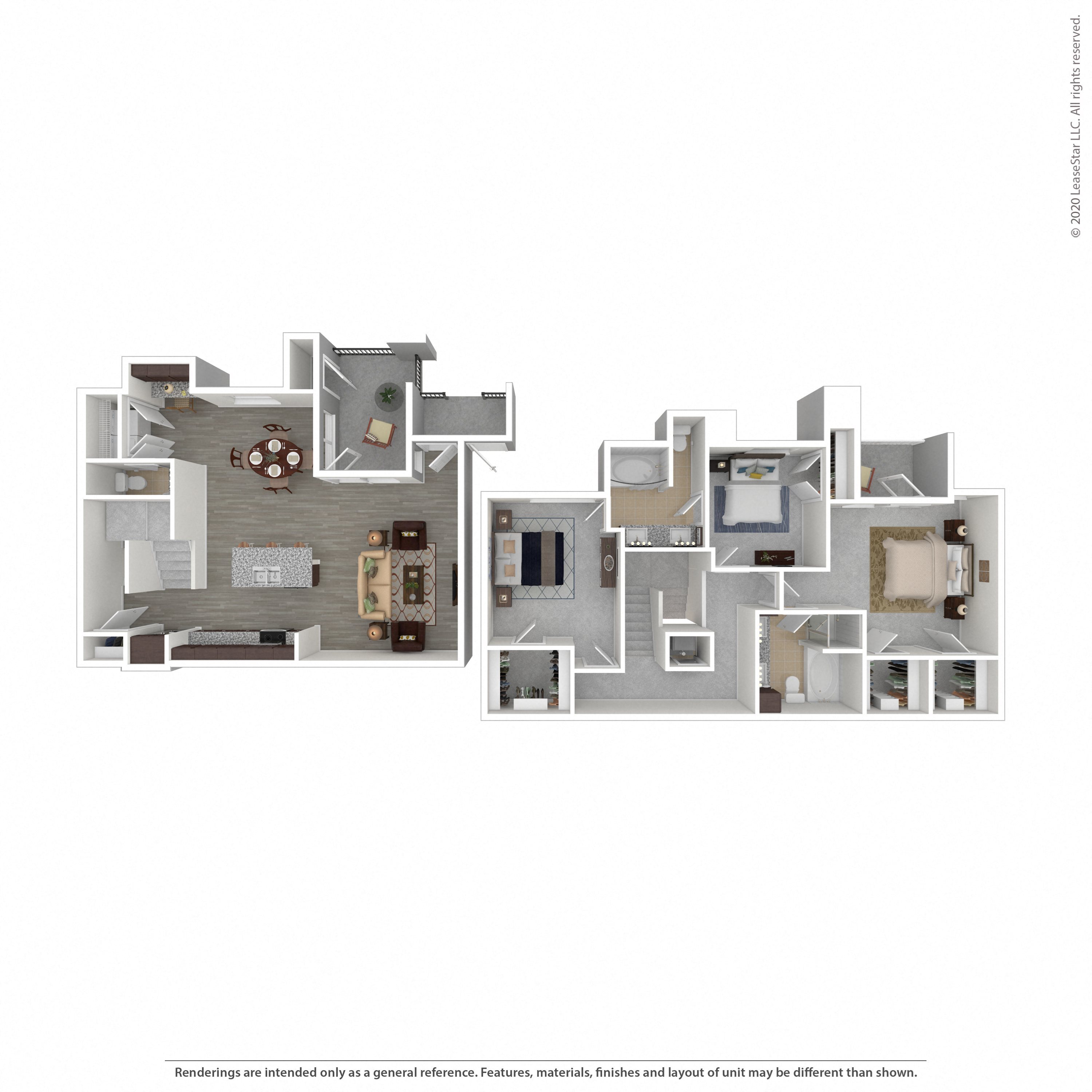 C6
(Contact for Availability)
Bed
3
Bath
2
Sq.Ft.
1,640
Rent
Call for Details
Specials
Deposit
$450